If you like movies, we have them!  Over 35 channels of premium movies and original series all at your finger tips! Movie channel packages are available with Expanded or Digital TSC Television service.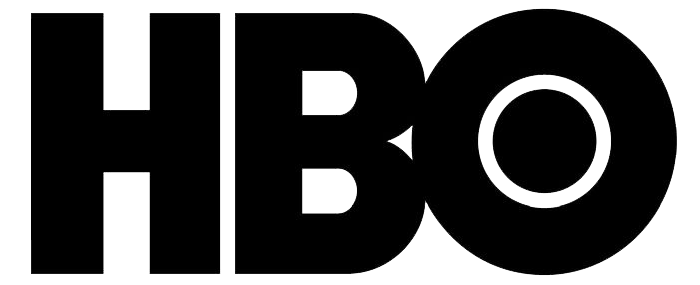 HBO® Original series, thought-provoking documentaries, blockbuster hits and sporting spectaculars.
Channels Included: HBO, HBO Family, HBO2, HBO Signature, HBO Comedy, HBO Zone, HBO HD + HBO GO*
*Enjoy HBO ® anytime, anywhere there's a broadband connection. View programs on your computer and select mobile devices, tablets, streaming players, game consoles and connected TVs. It's free with your HBO® subscription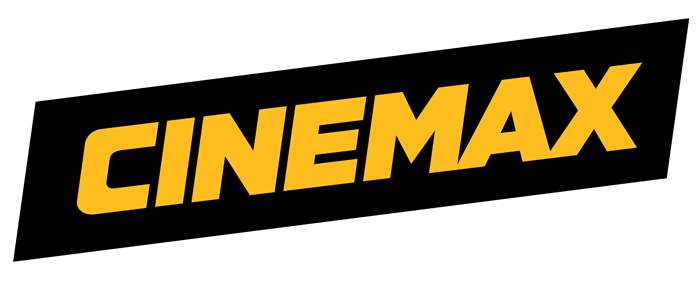 Cinemax® has you covered with the best Hollywood hits, and action-packed original series. Between exclusive premieres on the flagship station and seven multiplex channels spanning genres from slasher films to chick flicks, we've got a wild ride guaranteed to keep you on the edge of your seat.
Channels Included: Cinemax, MoreMAX, ActionMAX, ThrillerMAX, Cinemax HD + MAX GO*

*Get everything you love about Cinemax® online in awesome HD. Instantly access over 400 of the biggest Hollywood hit movies, indie favorites and Max After Dark® right on your computer. It's free with your Cinemax® subscription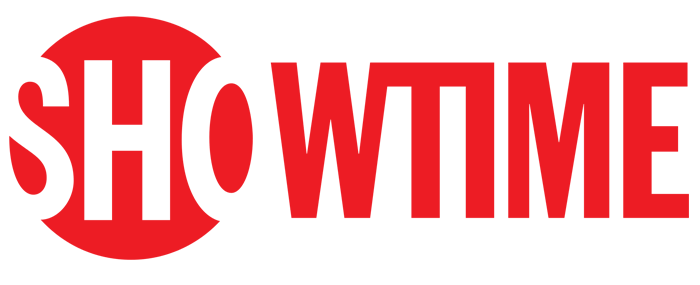 With critically acclaimed Original Series, uncut Hollywood Hit Movies, Action-Packed Sports, groundbreaking documentaries, and hilarious comedy specials and series, SHOWTIME® is the total premium entertainment package. Breaking boundaries, breaking rules and breaking through - this is SHOWTIME®
Channel Included: Showtime, Showtime Too, Showcase, Showtime Extreme, Showtime Next, Showtime Family, Showtime Women, Showtime HD, FLIX, TMC, TMCX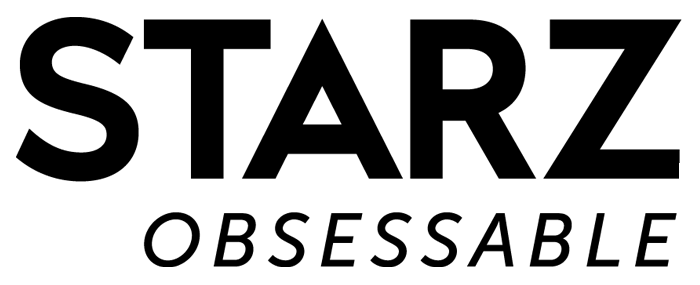 Over a dozen channels of the hottest movies, biggest stars, and original series, giving you hundreds of movie and entertainment choices every month only on Starz and StarzEncore!

Channels Included: Starz, Starz In Black, Starz Edge, Starz Cinema, Starz Kids & Family, Starz HD, StarzEncore, StarzEncore Action, StarzEncore Classic, StarzEncore Suspense, StarzEncore Black, StarzEncore Western, StarzEncore Family + Starz/Encore Play*
*Enjoy Starz/Encore® anytime, anywhere there's a broadband connection. View programs on your computer and select mobile devices, tablets, streaming players, game consoles and connected TVs. It's free with your Starz/Encore® subscription